About Me
My name is 应睿 (Ying Rui). I like to be called Robert as well. I was an undergraduate student of Electronic Engineering at Tsinghua University. Now I'm beginning the journey as a Computer Science Master's student at Stanford University. I'm always enthusiastic about computer stuff and keen on software engineering, especially front-end development.
Interests
My biggest interest: Computers 💻
Software development! Websites, apps, helper scripts...
Cutting-edge software! Trying out iOS 15 beta and Windows 11.
Game hardware! I have my own DIY PC setup.
Second best interest: Games 🎮
I have a Nintendo Switch and I play BotW and Just Dance.
World of Warcraft, Overwatch... Yes Blizzard ❄️
Been in the wild for RDR2.
Also, Netflix, movies 🍿 and music 🎧
Sci-fi, fantasy...
Lady Gaga !!!
Life
Before college
I was born in a seaside city in Zhejiang Province, China. Its name is Ningbo which literally means making peace with the sea. So yes, there are large ports in my hometown as well as delicious seafood.

I spent 18 years there and finished my primary and high schools.
College
Hard work paid off. I was admitted into the best university in China and was able to have three nice roommates along the college journey.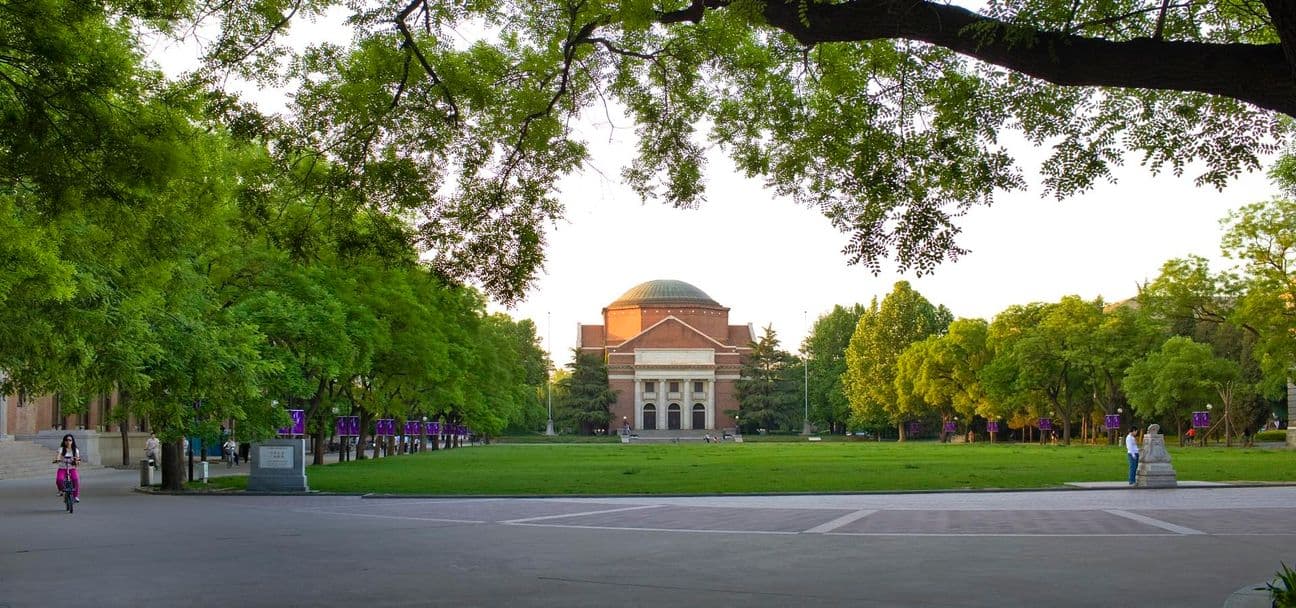 Although the college life is not what I expected, I've always tried to live something good out of it. I decided to pursue my interest in Computer Science instead of Electronic Engineering in my third year.
I have also been excited about my exchange experience in University of Utah. Salt Lake City is quite a place to enjoy the life. But I was in too much a hurry and didn't have a chance to go skiing there. What a shame!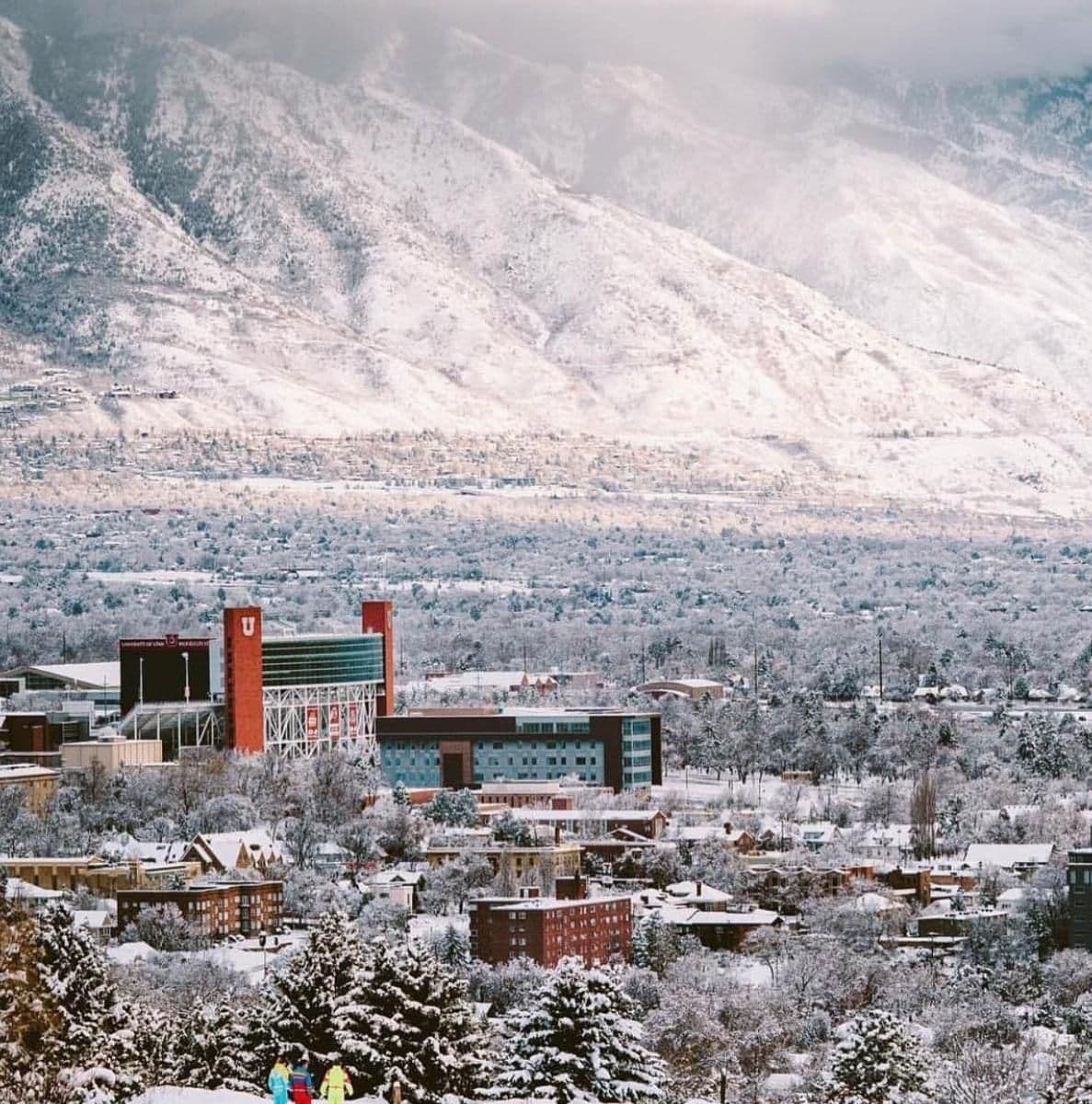 Graduate
I was so lucky to be admitted into one of the world's top CS programs at Stanford University.
I should have been able to go back to the U.S. and start my Master's program in fall, but no one could have seen a global pandemic coming in 2020.